CEM-3 supplier in shenzhen Meidear pcb
CEM-3 copper clad laminate
CEM-3 pcb for led lighting solutions
Shenzhen original factory cem-1 94v-0/cem 1 /cem-3/cem 3 94v0 pcb circuit board
Description
CEM-3
Composite base Copper Clad Laminate
Excellent cost performance
Excellent appearance
Excellent machining property

Application:
Apparatus and instrument / information household apliances / automotive electronics / remote control units / game machine and etc.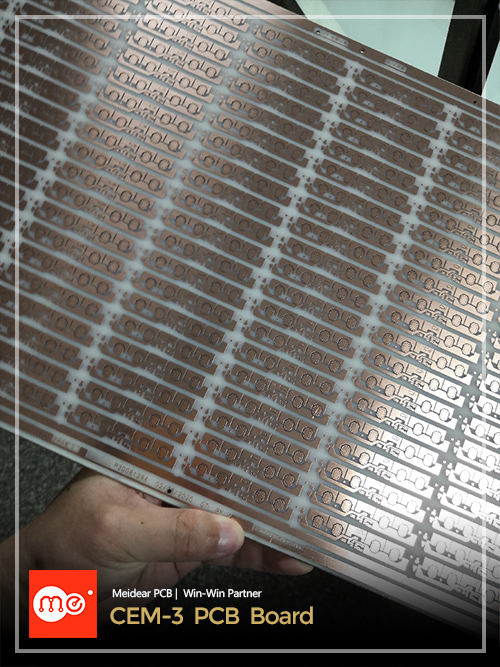 CEM-3 PCB Board Etching
Shenzhen original factory cem-1 94v-0/cem 1 /cem-3/cem 3 94v0 pcb circuit board
CEM-3 Copper clad laminate CCL full sheet for PCB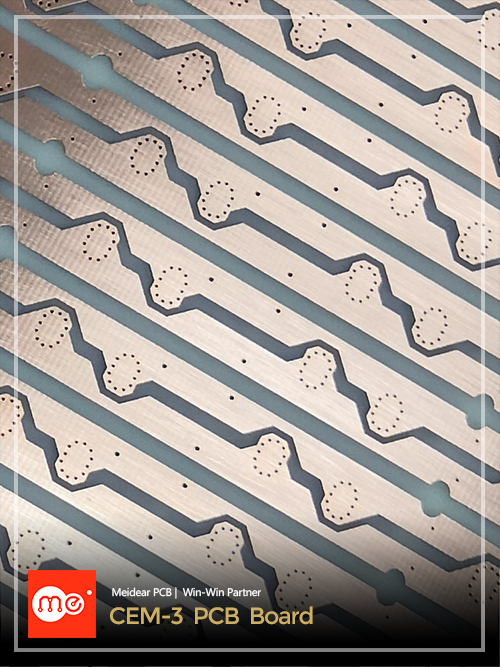 CEM-3 PCB Board Pattern transfer AOI
CEM-3 PCB Board Surface finishing: OSP
CEM-3 PCB Board Packing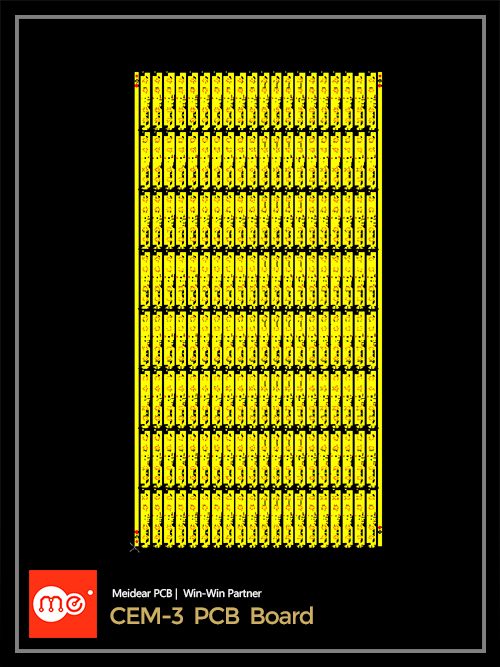 CEM-3 PCB Board Gerber Files GTL
Specialized customized 94v-0 fr-4 / cem-1 / cem-3 / PCB, Shenzhen professional pcb custom-made manufacturer
1.CEM-3 Rigid LED PCB for LED Lighting Manufacturer.
2.Over 15 years experience in pcb manufacturing.
3.Design and produce almost any pcb as your requirement.
4.One-stop led pcb circuit board service, big scale of producing makes sure that your cost is lower.
5.100% testing guarantees stable quality, ISO 9001:2015 ,UL, RoHS & CQC.

As a PCB manufacturer.The good quality and good price for pcb is our choose for you.
Please give us your gerber files and specifications of pcb for a quote. We can deal with CAM350,protel99se and PADS.